I planned to have a training recap and update since switching over to the Rock N Roll New Orleans half marathon instead of the full. My body, though, missed the message and felt the need to continue its revolt against running. It wanted to get sick instead. So I don't really have much of a training update.
I spent this past Saturday through Monday fighting off a cold and got in some less than stellar workouts. I went by the "above the neck" rule and still exercised since it was mostly congestion/sore throat/headaches plaguing me. Then, it went down from there with a low grade fever, body aches, and feeling dizzy if I tried to move too fast or suddenly. Yea. No running for me.
Let's hope this clears up before Saturday. I have a half marathon to run!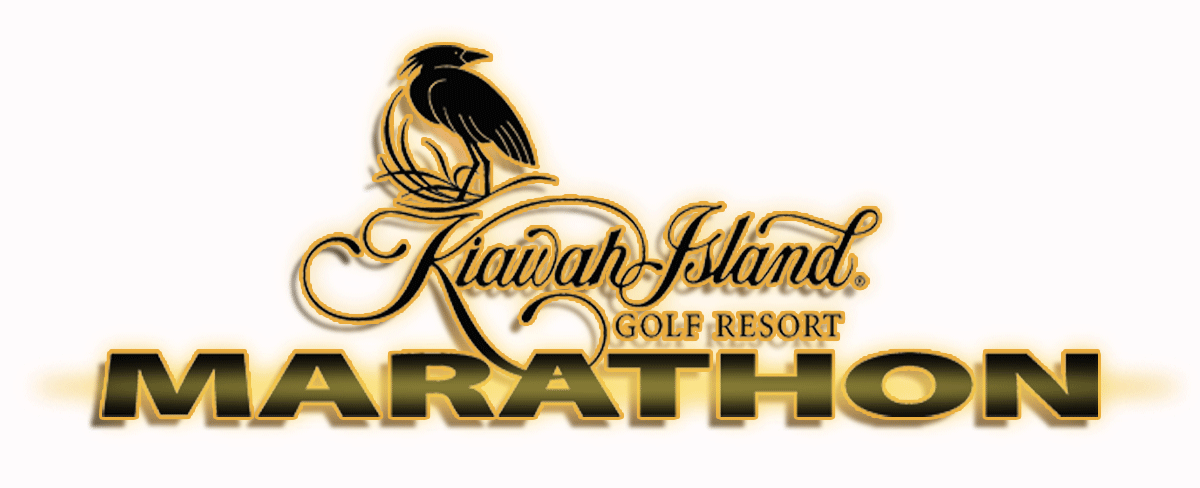 I had hoped to PR in Kiawah, but I'm certainly not planning on that now. Right now I'll consider being able to breathe come race day a victory in itself. Luckily, I woke up this morning feeling a lot better than I have all week. Hopefully that means I am on the mend! I'm still a little foggy headed though, so in the spirit of race week I have a fun little running survey I stole from Madeline for today's post. Sounds good to me!
10 Running Tidbits Survey
1.  FUEL: Shot Bloks, GU, Energy Chews, Candy or Other?
I have honestly cut back on the amount of fuel I take on long runs. I generally only take something for runs longer than 10 miles lately and then on race days. I have discovered that my body really only handles Gu well. I have a hard time chewing while running and then having to work harder to digest the solids makes my stomach cramp. Although I will say that I only like the vanilla, chocolate, peanut butter, and espresso flavors. The fruit flavors make me G-A-G!
2.  Race Length: 5K, 10K, 1/2 Marathon, Marathon, Ultra or Other?
Half marathons! I love them and plan on focusing on them over marathons for a long while. I like endurance type running so I can enjoy the race experience longer, but I don't feel like death at the end of a half like I did after my full marathon. Win. Win.
3.  Workout Bottoms: Skirts, Running Shorts, Capris, Pants, or Other?
I prefer running shorts – more specifically Oiselle distance shorts. Although I have really grown to love my skirt from Running Skirts as well. It's so comfortable! 
4.  Sports Drink: Gatorade, Powerade, Cytomax, you stick to water when you run or Other?
Water with a Nuun tablet. When I tried Nuun at an expo I thought it tasted disgusting. Then, I won some in a giveaway and tried it while on a run. SO GOOD! I guess when your body needs electrolytes it tastes a lot better? I do need to find these pink lemonade and grape flavors that Madeline speaks of, though.
5.  Running temperatures: HOT or COLD?
Well, I prefer the 50s for running, but between hot or cold? COLD by far wins out for me. Probably because cold here in the south isn't all that cold.
6.  Running Shoe Brands: Saucony, Mizuno, Nike, Brooks, Asics, or Other?
Haha. I laugh at the shoe question. I've tried them ALL. My feet seem to really like the Saucony Rides best right now. Although, I do really like the Brooks PureFlows as well.
7.  Pre-Race Meal: Oatmeal. Bagel, Banana, Eggs, Cereal or Other?
The typical pre-run meal of a carb (I'm not choosy but do like english muffins best) and a smear of peanut butter. I have also used larabars with success before runs.
8.  Rest Days: 1x per week, 2x per week, never ever ever or Other?
I always aim for one full day of rest per week. Otherwise my workouts suffer greatly.
9.  Music: Have to have it or go without it?
I'm a music lover! I put on worship music typically and it keeps me going.
10.  #1 reason for running: stress-relief, endorphins, you love to race, so you can eat all the cupcakes you want, weight-loss, love running for social reasons or other?
Hmmm? All of the above? Ha! My main reason is because it helps me appreciate my body for what it can do. It's the only workout that provides that for me. I always use it as a source of stress relief and because I certainly LOVE to race. And forget about the cupcakes. What about the beer?
Kidding. Sorta.
Your Turn: If you're a runner, what is your favorite race length? For everyone, what is your favorite cold remedy? I've been taking Emergen-C, drinking tea, *trying* to rest…