Good morning again! Oh, I had so much fun yesterday and learned so much. I don't have time to share it all just yet, though. So you and I will have to wait until next week. Until then, I have some Friday fun! Then, go have a great weekend. I know I plan to do so. Finishing up this wonderful trip then loving on my family.
5 Links to Check Out
4 Scenes from the Week
How cool is this water bottle filler that was part of the water fountains in the Atlanta Airport?!
Genius idea for a more milkshake-y consistency for smoothies? Freeze your milk base (I used Silk Chocolate PureAlmond) in ice cube trays. Use 4 cups plus another 1/2 cup of liquid almond milk and the rest of your smoothie ingredients for a super creamy blend. #sogood #postworkoutdessert
And because I'm apparently on a food kick…here's a dinner concoction I fell in love with this week. Spaghetti squash mixed with Sundried Tomato Laughing Cow, turkey sausage, broccoli, onion, and red bell peppers. Very filling and very nutritious.
To mix things up, I will share this funny story brought to you by Braedon. I told him he could bring one thing into the car to play with, per usual since it helps the kids get out the door easier. What does Mr. Smartypants do? Grabs a bucket FULL of other toys as his "one thing" to bring. I don't want to think of the creative conniving he will have as a teenager.
3 Faces I'm Missing Right Now
Love them! Cannot wait to see them tomorrow!
2 Best Body Fitness Posts of the Week
1 Completely Random Thing That I Totally "Need"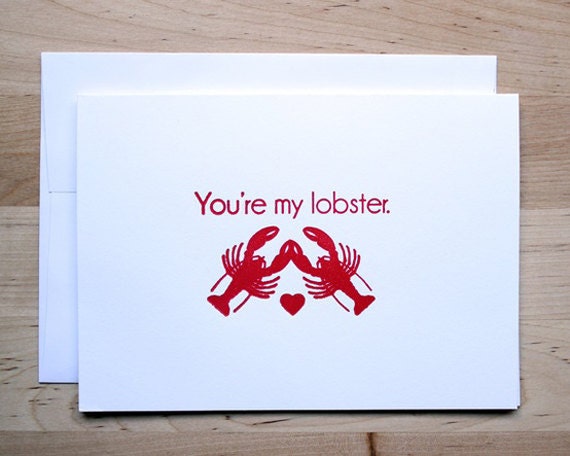 Source
"You're my lobster" Valentine's cards. How me are these?! 
Your Turn: Random foodie tip, trick, mix you've been doing recently?